who we are
Altiux Innovations is a software and product engineering services organization focused on developing Internet of Things (IoT) enabled products and solutions for the smart connected world. We work with product makers, system integrators and service providers across verticals such as consumer electronics, smart homes, intelligent buildings, smart cities and industrial automation. Our deep domain expertise along with our off-the-shelf IoT solution accelerator toolkit, enables competitive differentiation for our customers by accelerating time to market, reducing costs and future proofing investments.
_________
More
customised services
Altiux provides specialized services aligned to where customers are in their IoT adoption journey. Our product engineering services are designed to cover all aspects of an IoT product and solution architecture – IoT end points, gateway devices, cloud platforms, enterprise and mobile applications making us a one stop solution for all the development needs.
_________
More
industries
Industry solutions from Altiux are developed with deep customer insights and end user inputs. Our solutions help clients accelerate innovation, increase productivity, reduce cost, and optimize asset utilization.
_________
iot toolkit
Developing for IoT is complex and time-consuming. And that is why we have developed a toolkit, comprising of production ready software frameworks, that enables our customers to accelerate their time to market, reduce costs and future proof their investments.
_________
More
discuss a project
We appreciate your interest in Altiux. Please fill in the form below and we'll get in touch with you as soon as possible.
_________
Buzz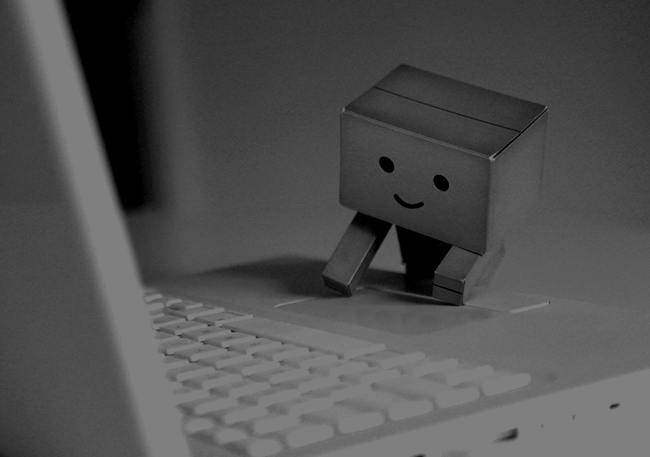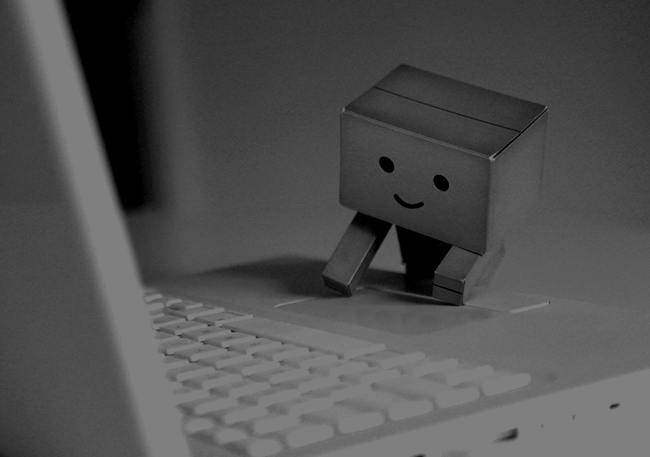 work at altiux
Take your career to new heights and new places, discover exciting opportunities to work on leading edge technologies like Internet of Things, Cloud, Mobility and Data analytics.
_________
Join