Homes
Adoption of IoT in homes is transforming our lives in ways we have barely imagined. Altiux works with device manufacturers and service providers in embedding connectivity, security, multimedia and data management in their smart home products and solutions.

Security and access control | Energy efficiency | Entertainment | Smart appliances | Whole premise automation
_________
Industrial IoT
Industrial internet of things has enabled enterprises to not just improve efficiencies but drive unconventional growth. Altiux works with equipment manufacturers, system integrators and factory operators, supporting them across IoT architecture.

Remote asset monitoring | Predictive maintenance | In-factory automation | Environmental control | Workforce productivity
_________
Intelligent Buildings
While buildings have had building management systems (BMS) traditionally, IoT has allowed these systems to truly connect to internet at large enabling several innovative use cases. Altiux provides manufacturers, building managers and system integrators off-the-shelf software as well as services to bring these use cases to life.

Lighting | Security and access control | Energy efficiency | Environment control | Whole premise automation
_________
Smart Cities
IoT is key to realizing smart cities that are safer, cleaner and more efficient. Altiux works with system integrators and equipment makers across solution lifecycle from ideation to productization and provides strong technological foundation to quickly realize these benefits.

Smart parking | Smart lighting | Smart transportation
_________
Consumer
Altiux consumer offerings are built around the convergence of home automation, machine intelligence and human convenience. Our solutions enable intelligent and context specific decisions.

Wearables | Personal devices | Personal health
_________
Semiconductors
Altiux partners with semiconductor manufacturers to deliver Internet of Things (IoT) solutions across multiple industry verticals. Our software frameworks have been integrated on platforms from world's leading semiconductor vendors including Intel, ARM, Qualcomm, Broadcom, Analog Devices, Cypress, TI, etc., and provide a quick solution to accelerate IoT adoption.
_________
Oil and Gas
Altiux's Real-time Remote Monitoring System (RRMS) is a customizable system which enables connectivity and communication of different instruments and provides comprehensive remote monitoring capability. Our solution follows industry-specific regulations for safety, security and other compliance requirements - allowing the industry to digitize, optimize and automize processes to save time, money and increase safety.


_________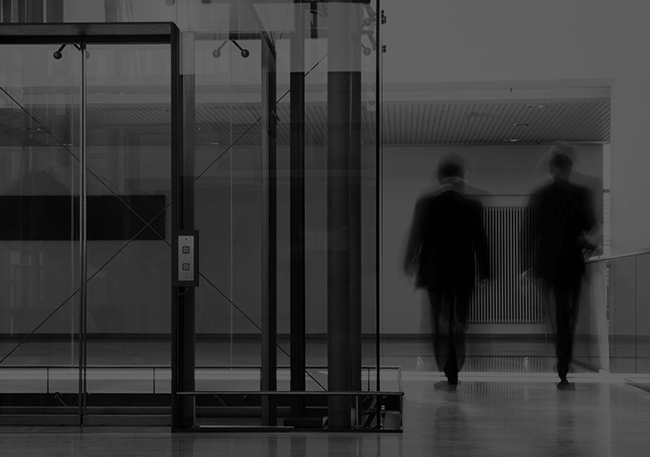 Discuss a Project
We appreciate your interest in Altiux. Please get in touch with us.
_________
Buzz