Our Work
Explore some of our key case studies and get in touch with us to know more.
_________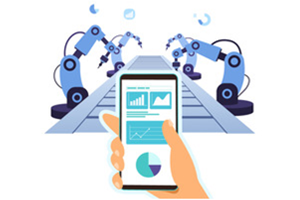 Product Transformation of a Large-scale OEM Company
Altiux IoT solutions helped a large OEM achieve its desired connected product objective quickly and cost-effectively. Leveraging Altiux's deep domain expertise, the OEM was able to get flexible, modular solutions that support advanced management capabilities. Download the case study to learn more about how we helped the organisation transform its product offerings.
Get
_________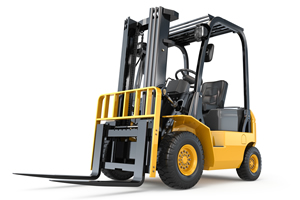 Lithium-ion Battery Manufacturer Embarks On Digital Transformation
A leading US-based lithium power solutions manufacturer faced issues navigating different connectivity technologies. A robust solution from Altiux enabled the OEM to extract information from its battery management system and transmit it to a cloud-based application, resulting in significant benefits. Learn more details on how Altiux helped them with the transformation.
Get
_________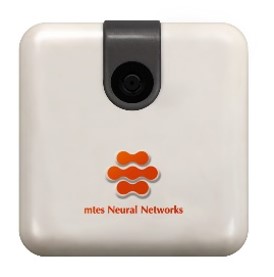 Artificial Intelligence at the Edge
Altiux resolved mtesNN's need to develop an IoT-AI platform to fulfill their vision of delivering AI enabled IoT devices using BoxPwr. Altiux with its BoxPwr IoT toolkit and an entire team of IoT engineering talent that understands IoT, Cloud and AI intimately helped deliver Apricot, Structural Health Monitoring and AI camera to the Japan market with in 6 months.
Get
_________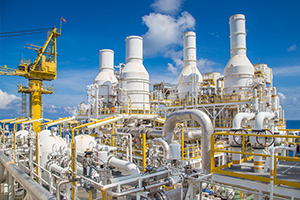 OIL AND GAS
Altiux's Real-time Remote Monitoring System (RRMS) is a customizable system which enables connectivity and communication of different instruments and provides comprehensive remote monitoring capability. Our solution follows industry-specific regulations for safety, security and other compliance requirements - allowing the industry to digitize, optimize and automize processes to save time, money and increase safety.
Get
_________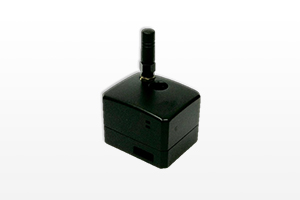 TEXOL
Altiux confidently resolved Texol's multiple communication & custom integration needs. BoxPwr's radio adaptation layer enables multiple communication protocols with minimal changes. This allowed Texol to future proof their investment and develop across a wide range of hardware platforms and communication protocols.
Get
_________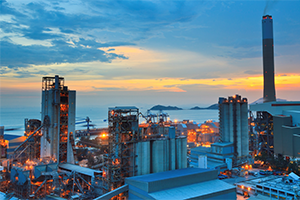 ACHIEVED 18% ENERGY CONSUMPTION REDUCTION IN CAPTIVE POWER PLANT
18% reduction in consumption of electricity for condensate cooling within 2 weeks of analytics exploration for a 235MW captive power plant located in India. leveraging Altiux's machine-data analysis platform to visualise the complex data yield immediate benefits.
Get
_________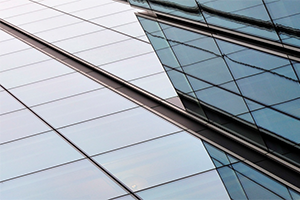 IMPROVED END CUSTOMER SATISFACTION FOR A TINTED GLASS OEM
Enabled by internet connectivity of control devices and power of analytics, we reduced on-site calls by 30% and improved problem resolution on the first visit as the technician had improved visibility into the type of faults that occurred and could carry necessary parts in the first visit.
Get
_________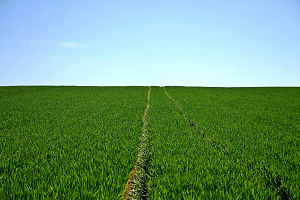 SMART AGRICULTURE SOLUTION FOR STRAWBERRY FARM
Strawberry farm yields are extremely sensitive to environmental conditions such as temperature, solar radiation, humidity , air quality etc. Worked with partners to develop a smart agriculture solution that would capture and monitor these parameters in real time and provide actionable insights back to farmers.
Get
_________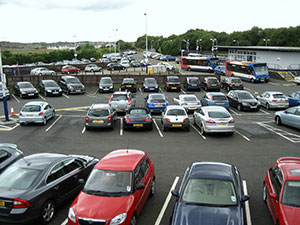 DELIVERED INNOVATIVE SMART PARKING SOLUTION FOR AN ASIAN CITY
Delivered a unique parking solution that involved connecting private parking spaces to the general public. It involved large -scale integration of multiple sub -systems parking sensors, low -power WAN networks, back - end systems, authentication and payment servers, consumer applications, etc.
Get
_________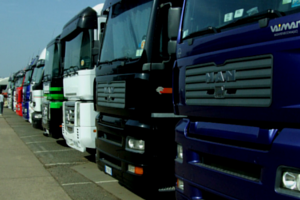 FLEET MANAGEMENT SOLUTION FOR BUSINESS OPTIMIZATIONS
Altiux designed and built a fleet management solution to help the company optimize their business performance. The solution enabled connectivity and communication between trucks, drivers and managers.
Get
_________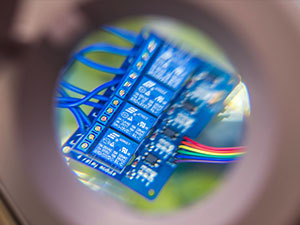 EARLY PROTOTYPE OF IPV6 OVER BLE FOR CONSTRAINED IOT DEVICES
The solution unleashed new opportunities for BLE device OEMs by providing them with a standards -based mechanism to securely connect their devices in large, heterogeneous, cloud connected IoT networks enabling innovative use cases for segments such as smart homes, healthcare, industrial and enterprises.
Get
_________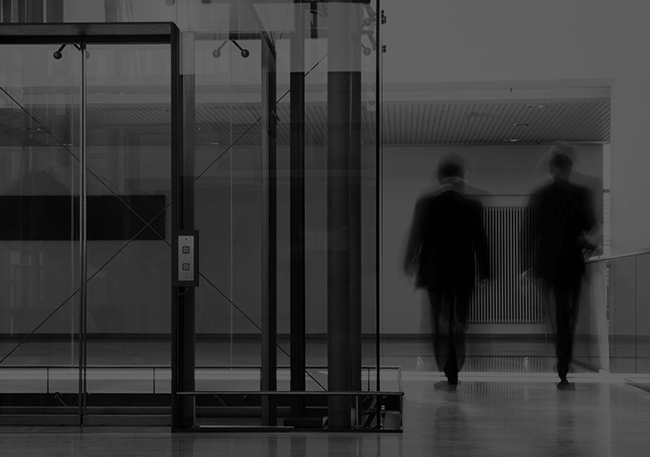 Discuss a Project
We appreciate your interest in Altiux. Please get in touch with us.
_________
Buzz