Engagement Models
At Altiux, we offer multiple models for commercial engagement that can be tailored to meet your specific needs. You are invited to select one of our models or some combination of them depending on your project phase and needs. At a broad level, we have the following engagement models:-
_________
Fixed Price Model
The fixed price model is best suited where the scope of work is clearly and completely defined and agreed upon between you and Altiux. This model allows you to pay a fixed price for all milestone deliverables for the entire project. The project plan in such scenarios clearly specifies the scope, costs, deliverables and schedule and any scope changes during project execution will be managed with a change request process and could result in a change of price.
_________
Time & Material (T&M) Model
The T&M model is best where flexible and agile project execution is required. This model is ideal for projects where the requirements are flexible and change frequently based on your needs. The customer is billed on the actual efforts spent by the team per month and provides flexibility to the customer to utilize the team for different requirements and also to ramp up and down the team. Pricing Model: Monthly billing based on the number of people and rate card. Get in touch with us to get the rate card.
_________
Offshore Dedicated Development Center
Under this model, we allocate a complete team to your project. Resources are allocated to the project as per your specifications. This dedicated facility acts as an extension and as a virtual team to your in-house team of developers and engineers. Rights to the IP developed in the development center vests with the customer. This model also delivers cost effective solution to customers requiring continuous long-term offshore development and support. Pricing model: A retainer fees is applicable. Get in touch with us for more details.
We also offer our clients few other variations to above models also such as Risk-Reward, BoT (Build-Operate-Transfer) etc. These are offered on special case basis. Please get in touch with us regarding your project needs for further discussions.
_________
Custom
This is a customisable engagement model which can be tailored to meet customer specific needs.
_________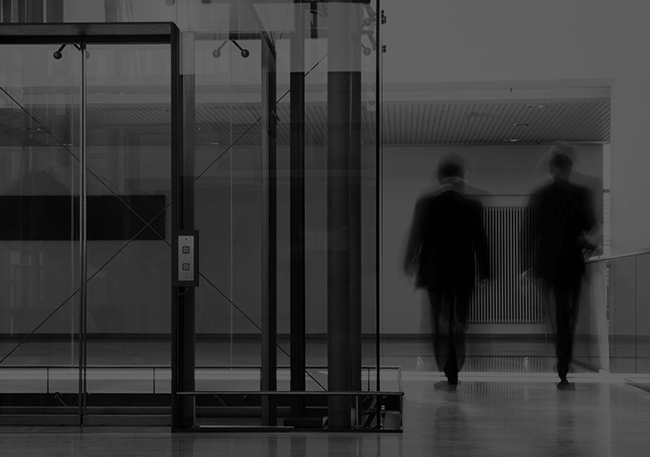 Discuss a Project
We appreciate your interest in Altiux. Please get in touch with us.
_________
Buzz